Why The Semester Hit...
Jan. 2021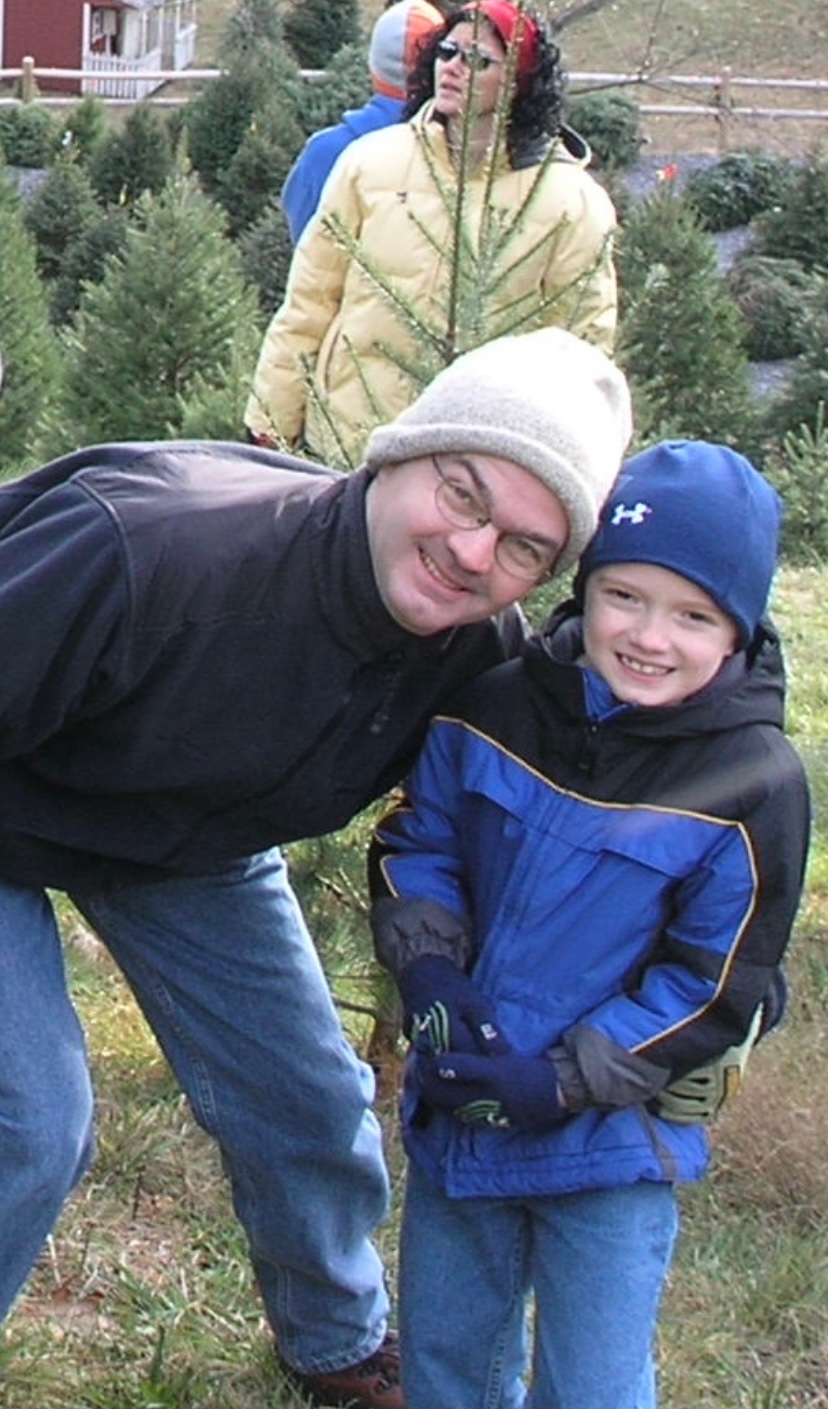 Well, HAPPY NEW YEAR to us all it is another day and another year to kick some ass. Thank god president orange is out of the office lets hope president Kamala Harris (don't worry I know she is the vice president) can make some change. I won't harp on politics too much but I was happy to see the Muslim ban was removed for my brothers and sisters.

I know you all have been waiting for the other blog post I have been busy cranking at work finishing the exhibit design for MLK Library and far too many skateboard designs. Work has been flowing and I will be excited to announce some future work soon (it's TOP TOP secret stuff).

Alhamdulillah, I have been employed and blessed during COVID. Allah has helped me during this time and I hope has helped you all as well (no worries if you believe in someone up there in the sky or not). Bellow, I can share some cool music I have been listening to lately and some cool illustration work I can share.

Recent Work Goodies
Vu Skate Shop
If you have checked out my Instagram I enjoy my time on a skateboard away from work. If I am good or not isn't the question but since a young age, I have been loving skating as you may have noticed a chunk of my illustration work is in this field.

For Vu, we focused on a historic skate spot in the city and we were able to work together to make a beautiful design to focus on its awe.

Recent Work Goodies
Nocturnal Skate Shop
We all love some illustration so why not I will splurge here is another one for everyone.

I recently got noticed for the styling above so I kept the motif going. Designers we need to work smarter not harder so why not.