Lyric Monument (Vu Collection)
2021

Classic spot with a classic design the deck was made to celebrate the life long spot that has been in Baltimore. The design is classic just like the spot never changing and never going out of style.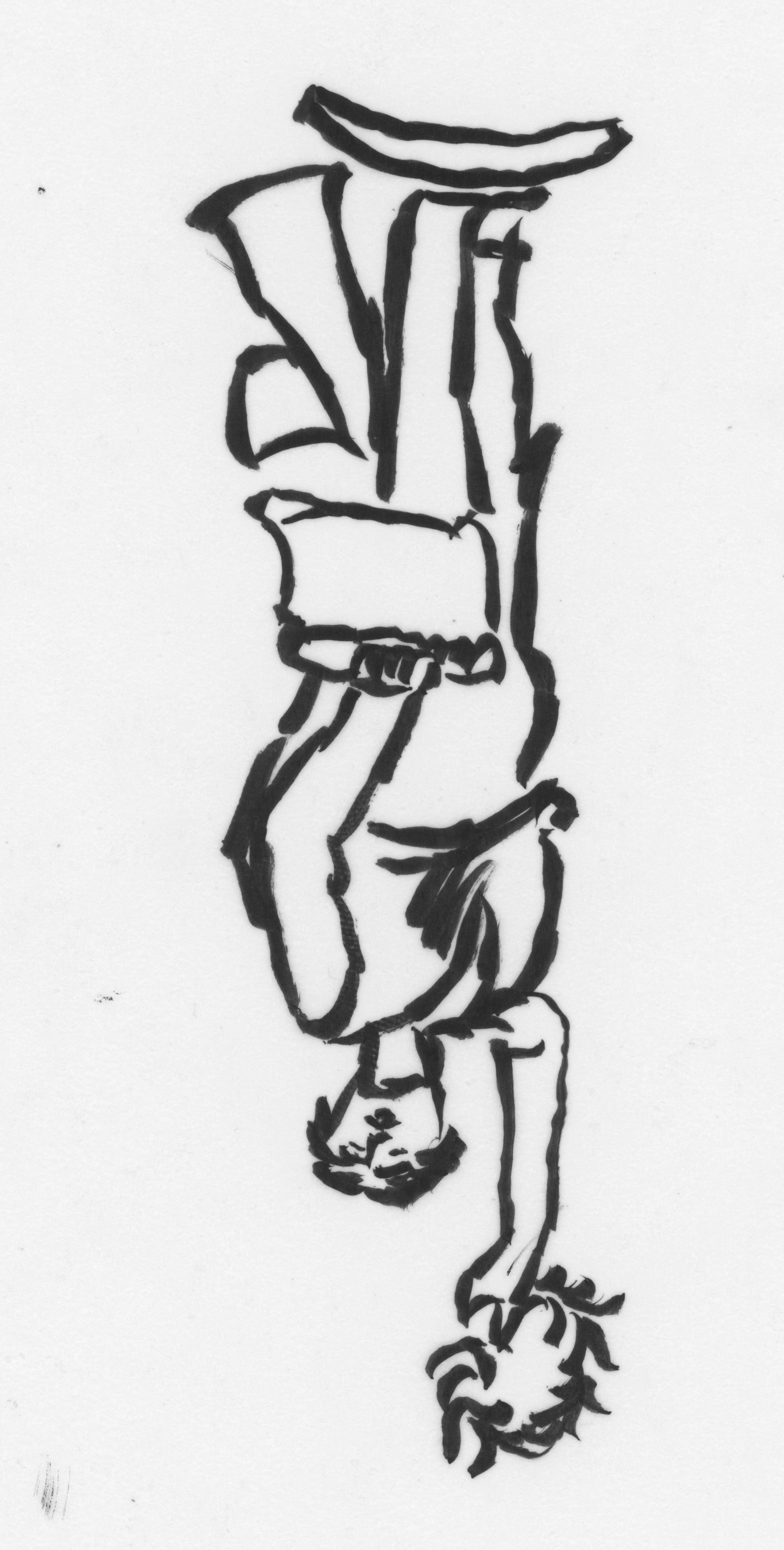 Kinetic + Vu Collaboration
2020

The two companies have been close friends for years and have always spoken of creating a split board collaboration together. The companies wanted to represent their areas with a famous animal, three famous characters in the area, and lastly three famous buildings.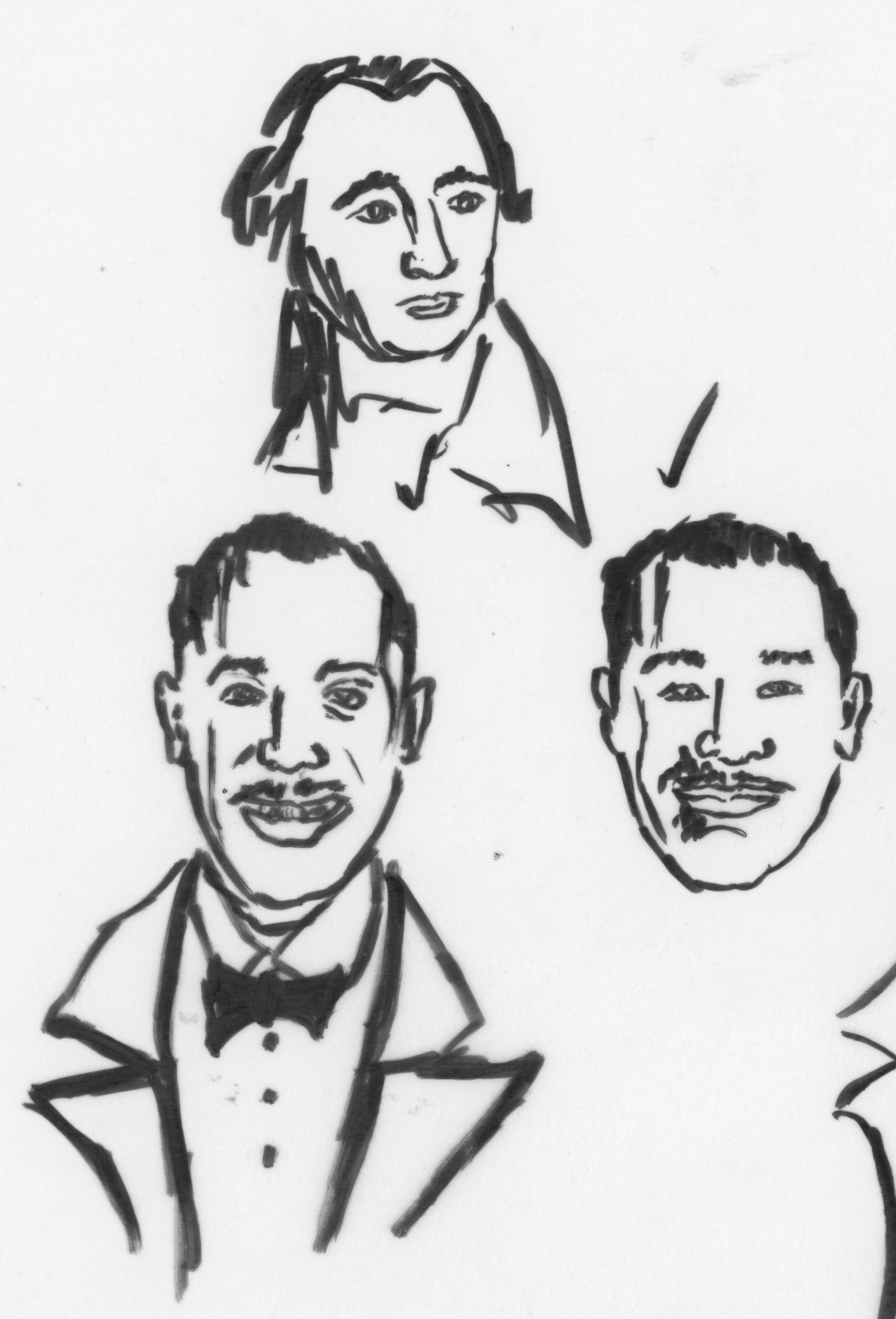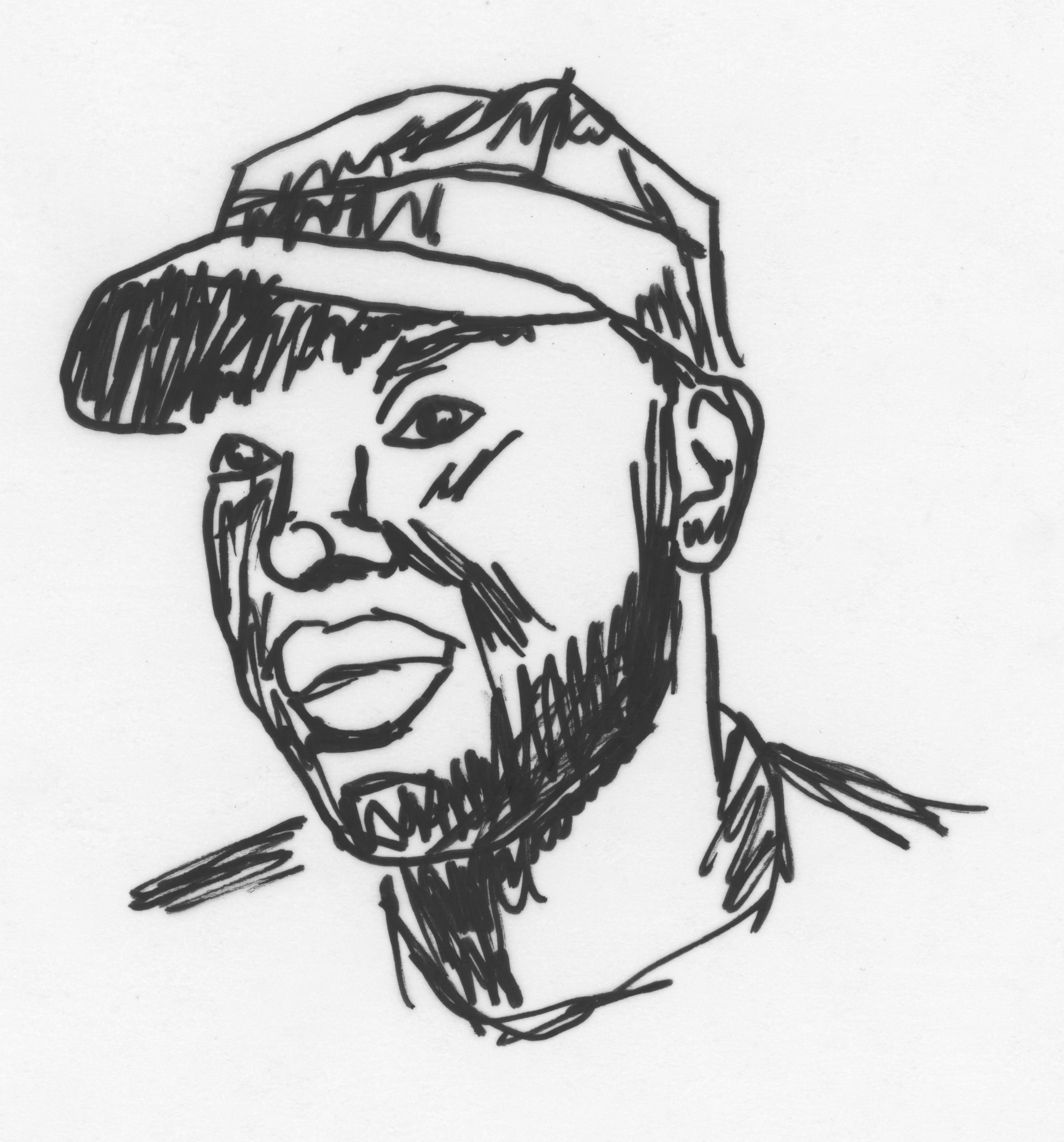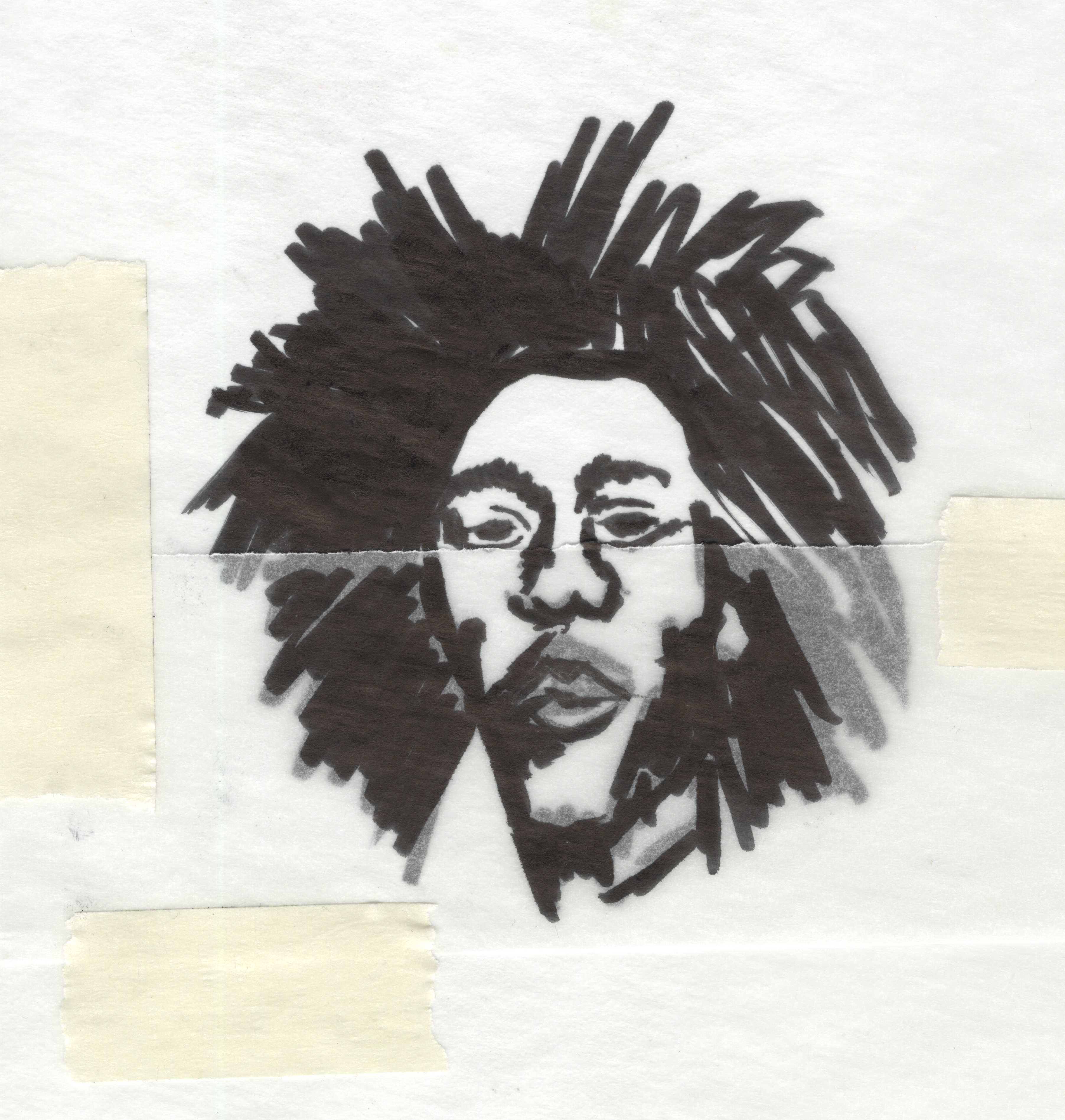 Lexington Market Skateboard
2020