So I am adulting...
Aug. 2021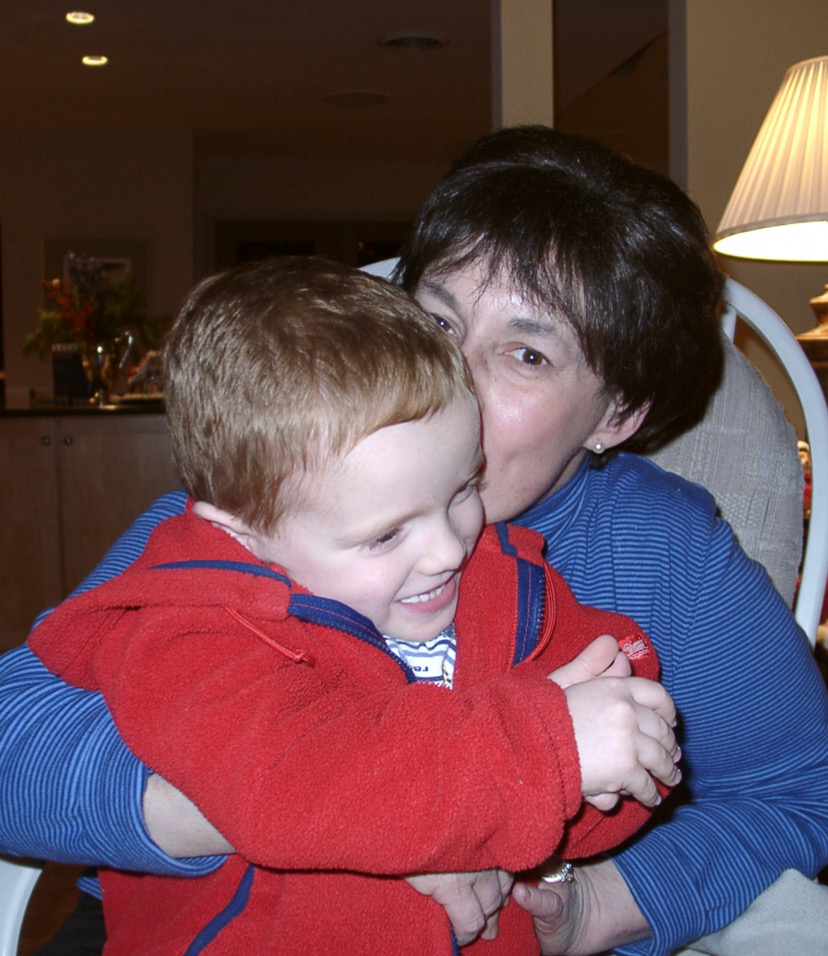 Well, work work and some more work. Lately, the pandemic has been popping up more it seems or at least it seems that way in the news. My roommate and I have been going back to our tight bubble to stay safe till we will know what to do. I wonder how you guys are all handling this I think I have been finding more time to break from the nonsense. Finding early times in the day to get outside go on some walks with the lady, go skate in the early mornings, and just changing it up. Things definitely can feel routine nowadays still, but we have been switching it up with places we go to dinner and new parks to read at.

Maybe the normal vacation over the summer can't be planned anymore but I am thinking about planning a cute wood cabin art retreat for myself and some friends. I have been looking at places in Vermont, Richmond, and Maine. Do some drawing, make some prints, get creative, and get ready for my future fellowships. Inshallah, the pandemic's new wave doesn't take the future fellowships away.

Life is moving just smoothly
Postgrad I have been adulting well (I guess) doing the things you're supposed to be doing. Lately, Temple has been sending me some emails and it makes me think I should be going to grad school. But I have been more excited to start buying new furniture, doing some home reno projects, and finding more time to balance work/life. It has been great moving my lady into her new spot maybe it could be ours in the future (but maybe I'm being dramatic).

I have made a few trips out to Newark. It's been lovely meeting the lady's family they make me think of my own family. Just the same warm, sweet, and talkative what else could you ask for.

Here are some pictures of what I have been up to lately. Not too much freelance lately because sometimes we don't all need to grind 24/7. My focus has been more on my art career and my design nine to five. Enjoy yourselves and stay safe outside.
Recent Work Goodies
*+Drop
Recent Work Goodies
*Neurogazer

My Life Lately. (take a break)