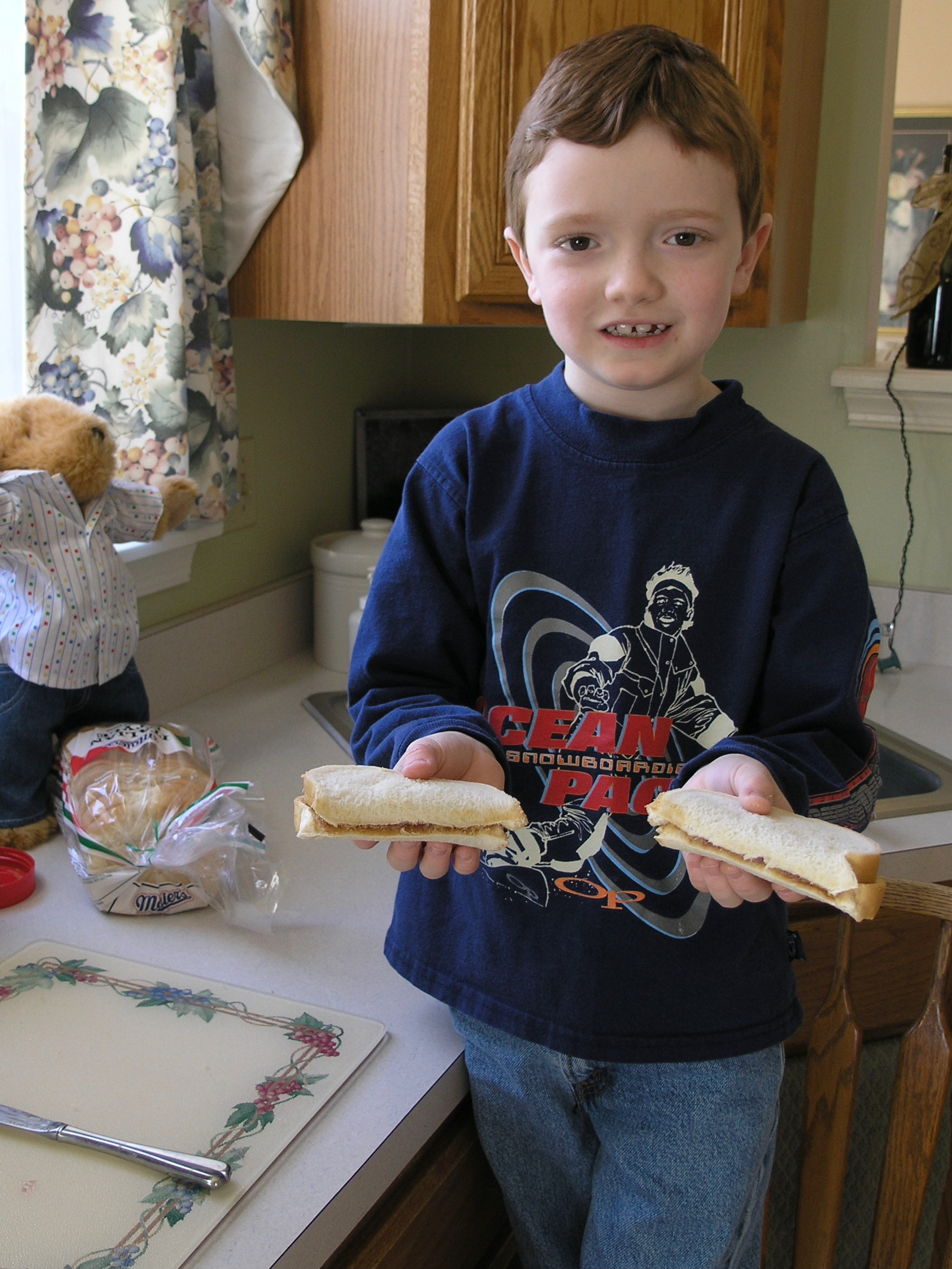 Well, I have come a long way its funny to look back at these photos and see how old I have become. Its been a great four years in college but I don't think I will rush back to learn more anytime soon. I wrapped up my semester with a bunch of presentations, freelance done, and some more zoom talks. Definitely was a nice time to take off for two weeks after graduation to look away from emails, work, and prints (of course not completely bills were still waiting for me).
Post graduation I will be starting a real salary design position at Workhorse in DC. On June une 8th it'll mark my one year anniversary with the studio. Time really flies when your enjoying it. I have had a great time and thank
Greg Fisk
for introducing me to them (and letting me work with him on the
Beyond Meat Rebrand
).
We are looking for interns!
(contact me if your interested: dan@wrkhrs.co)
New changes
Starting off graduation properly with a new apartment and new space. I have almost gotten everything set up but still have a few new boxes I need to put away. Hopefully some of yall can check out the new studio in Resevior Hill.

Here are some pictures of the space and its bit of a mess look.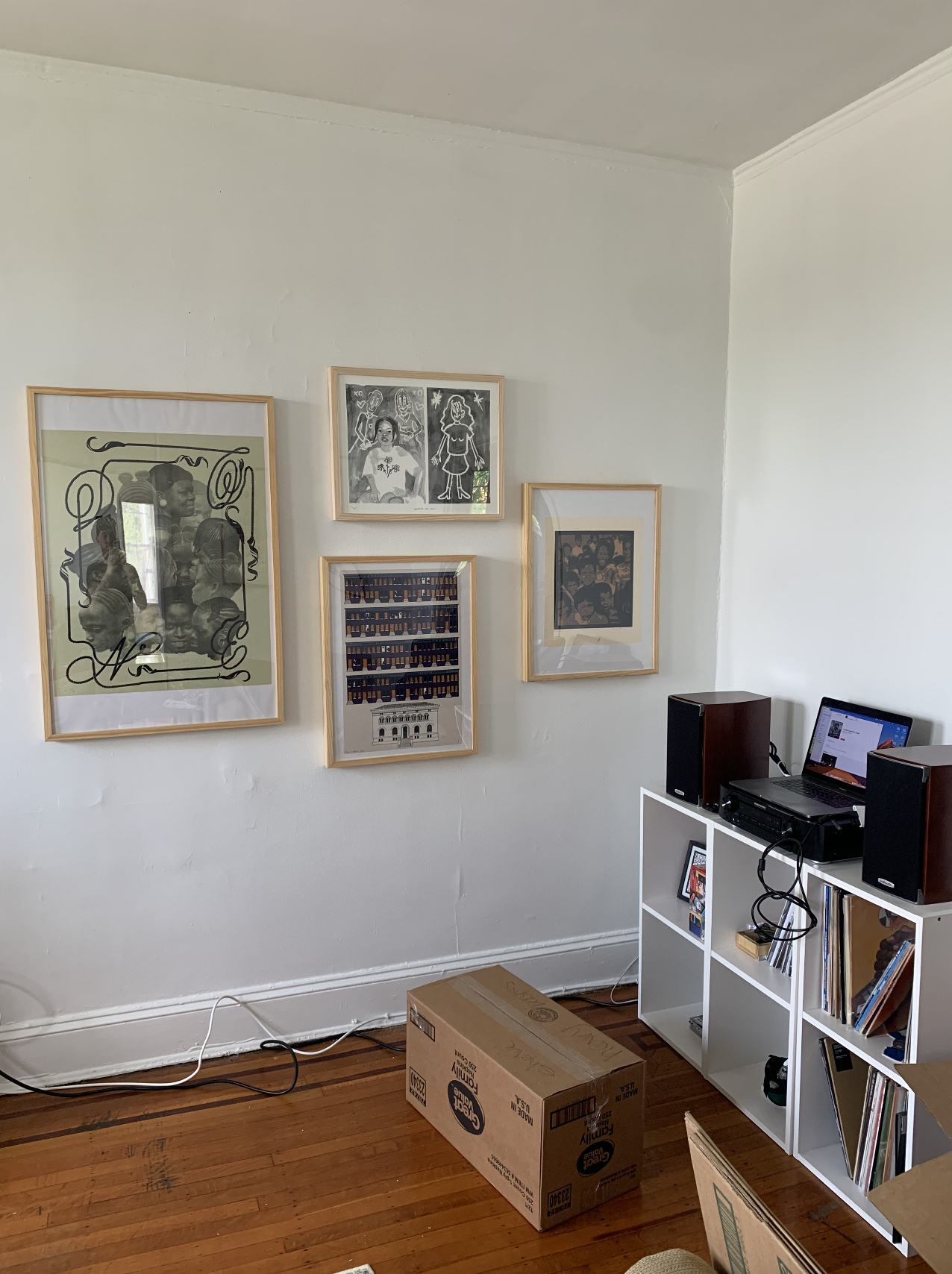 No Recent Work Goodies Instead My Little Vacations Photos. (go take a break)
I been busy you can just check out the new
print page
and
design page
. Their has been a bunch of overdue additions.