2021
MLK Public Library



*Exhibit Design
*Identity System
*App Design
*Wayfinding

*
In partnership with Workhorse as a Brand Identity Designer.

A Renovation and
a Revolution.
Project overview from the Martin Luther King Jr Memorial Library's permanent exhibition titled 'Up From The People: Protest and Change in D.C.

In Early 2019, Workhorse began design work on the permanent exhibition for the Martin Luther King Jr. Memorial Library, Washington D.C.'s central library. The exhibition connects Dr. King's local activism with the broader activist landscape integral to the city's deep history of revolution, culture, and change.
The exhibition also showcases the library's in-depth public resources, such as The People's Archive, the library's special collections which collects and shares D.C. historic documents and stories of dating back over 60 years.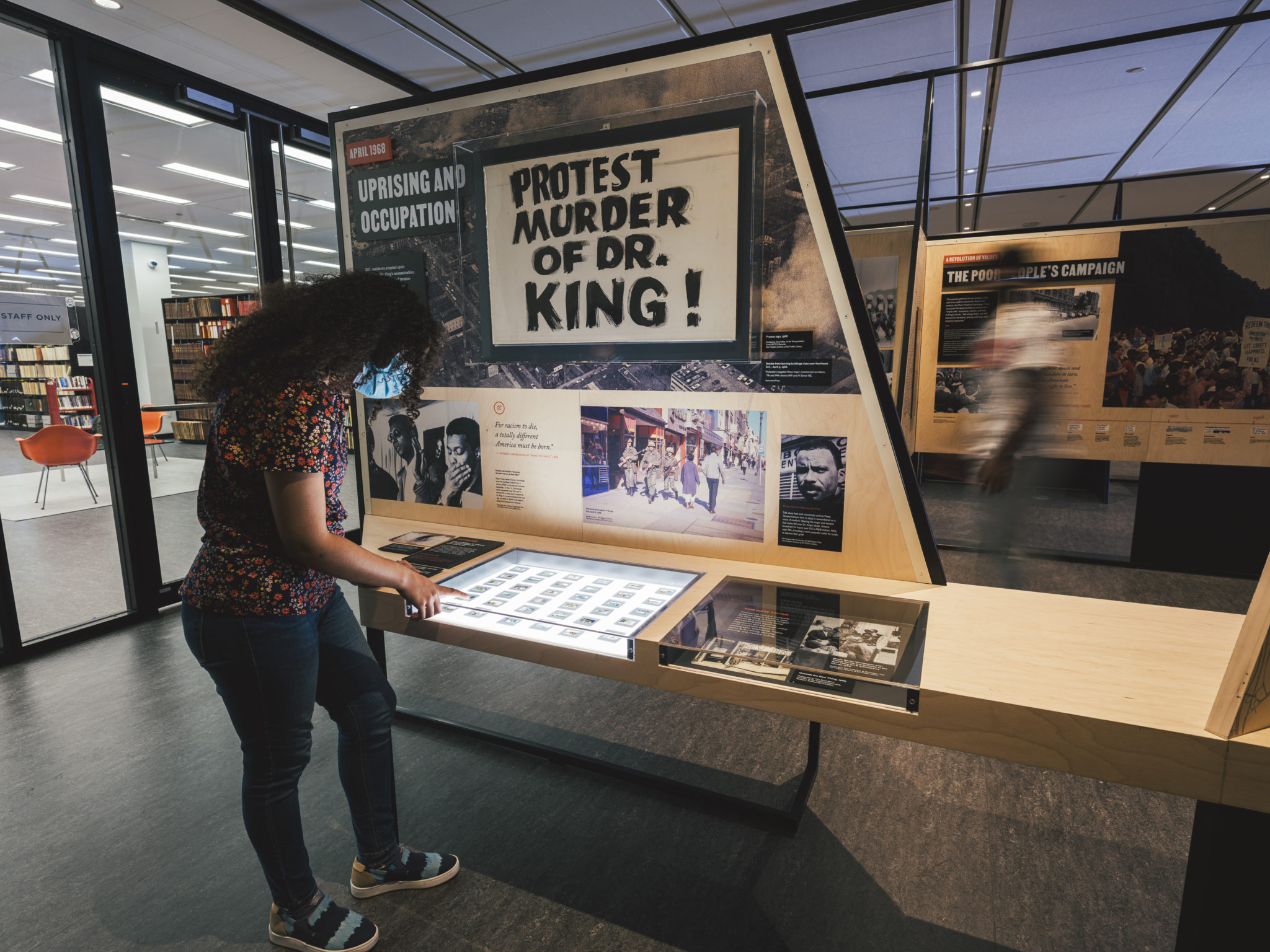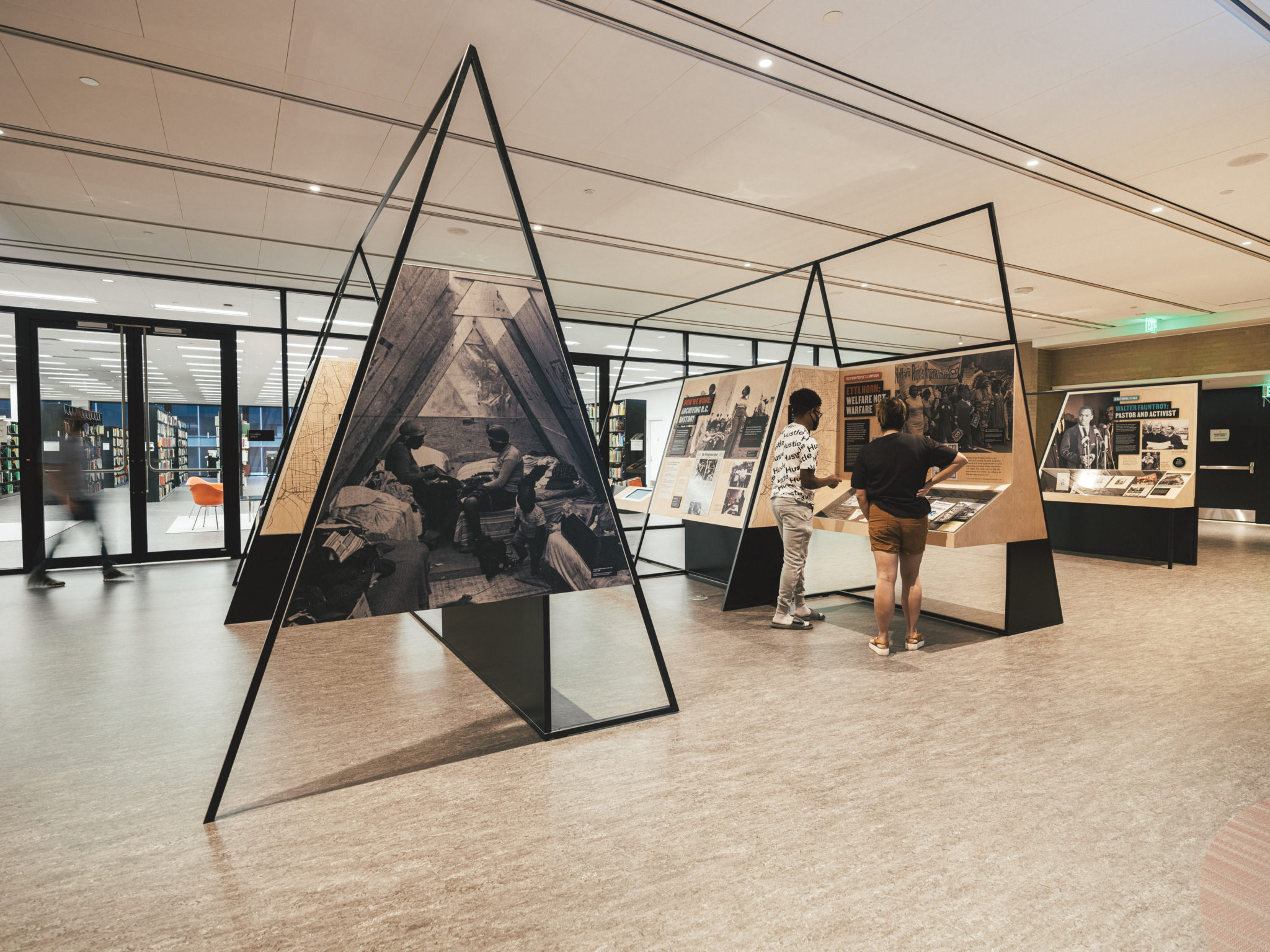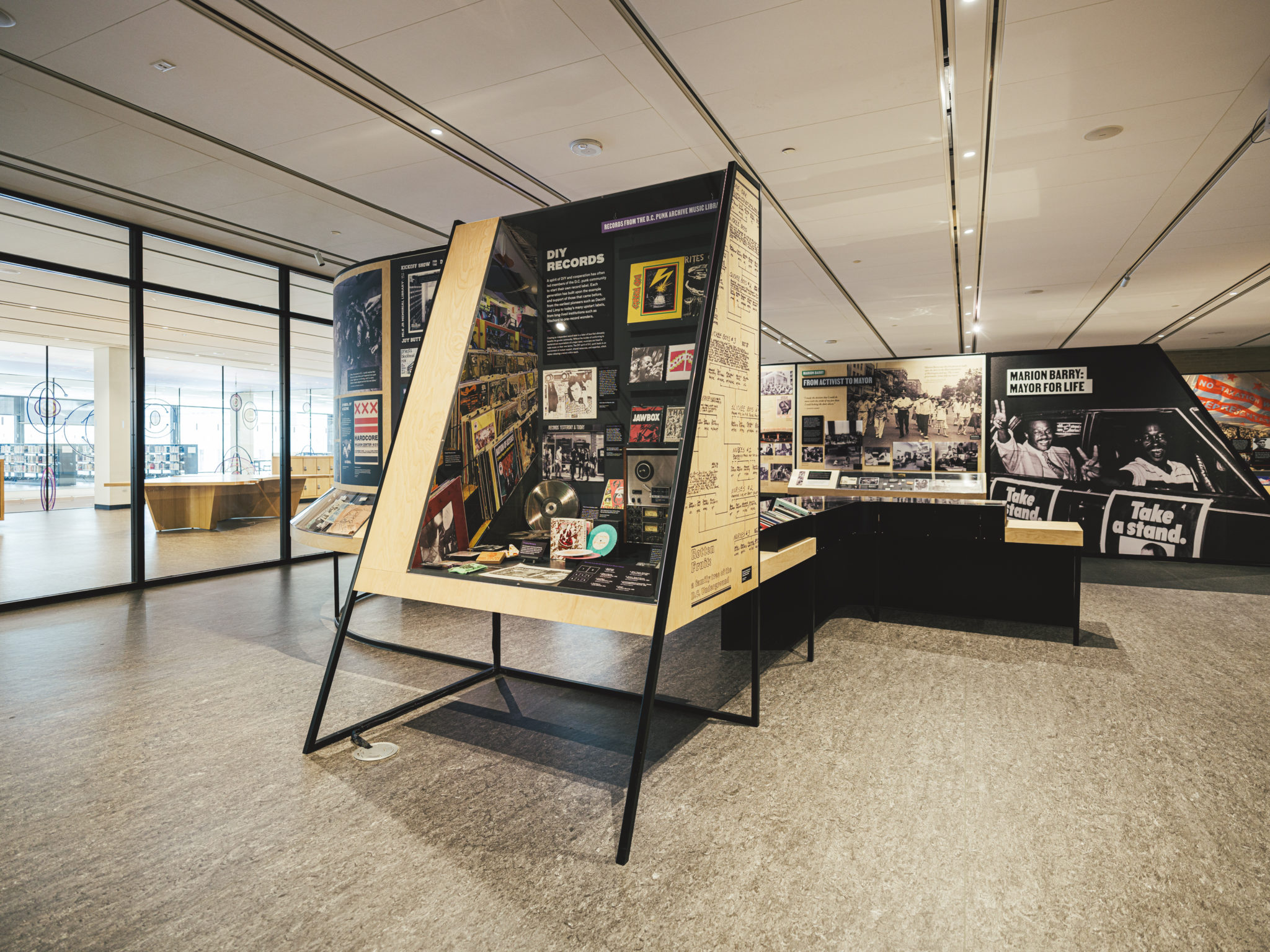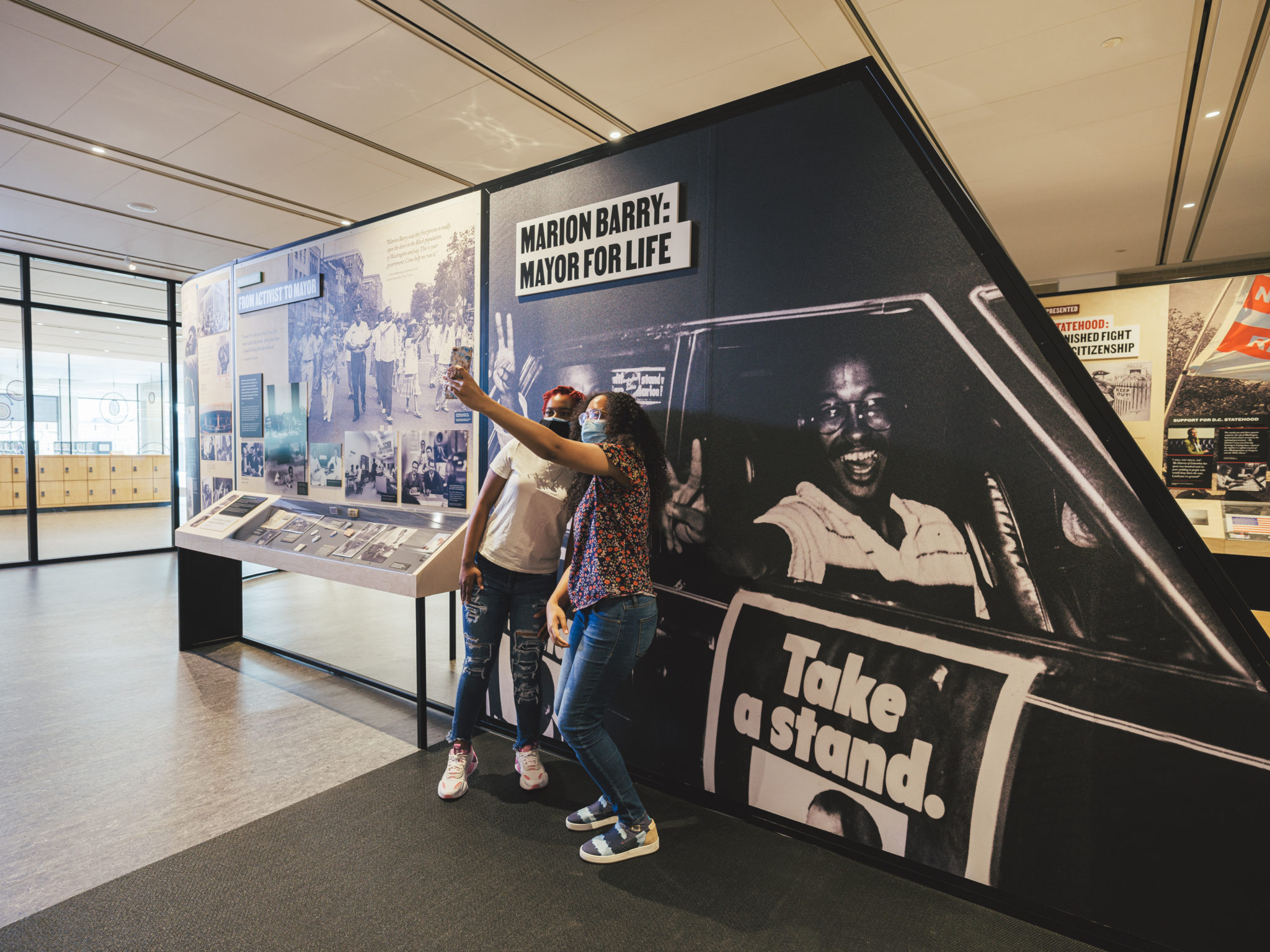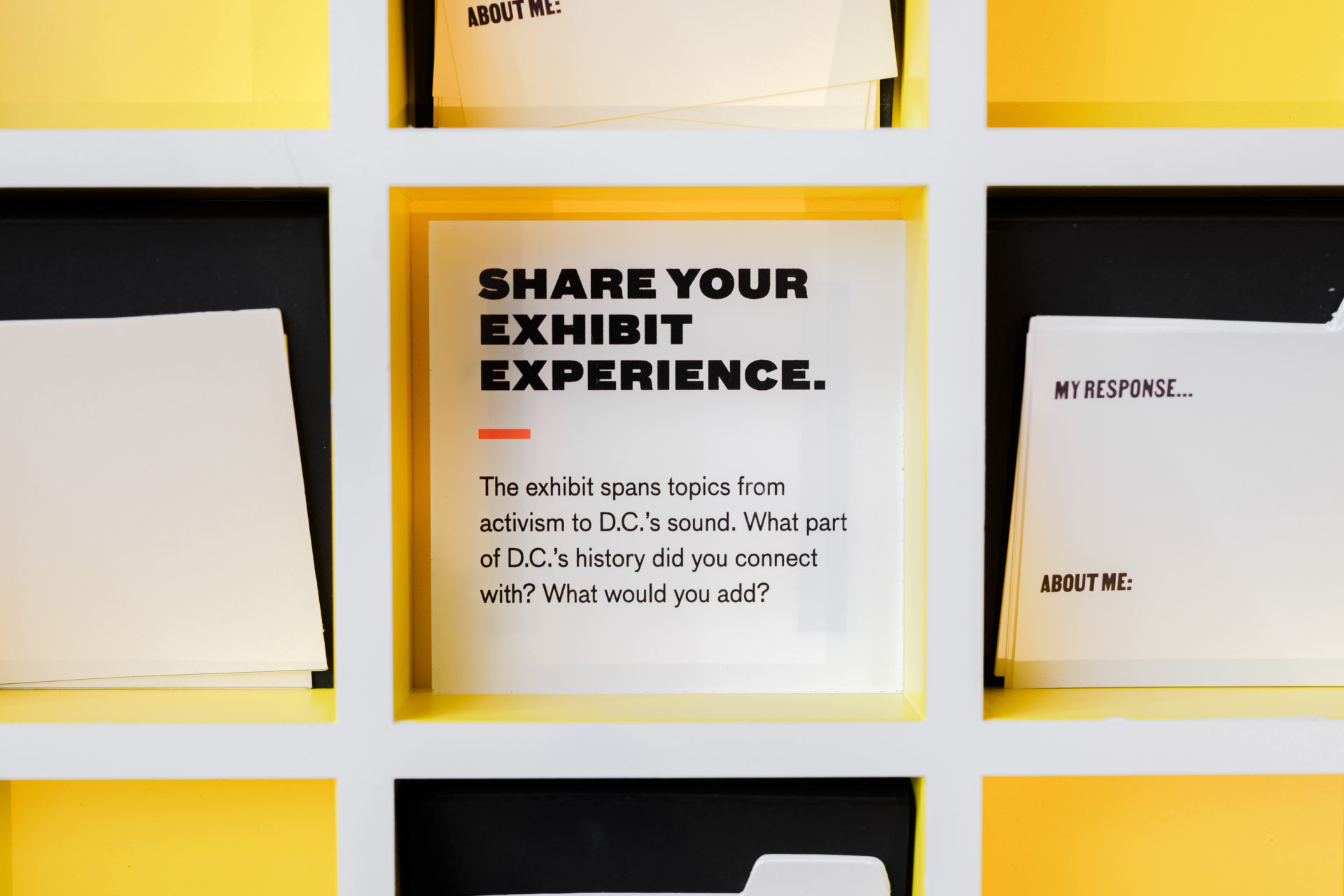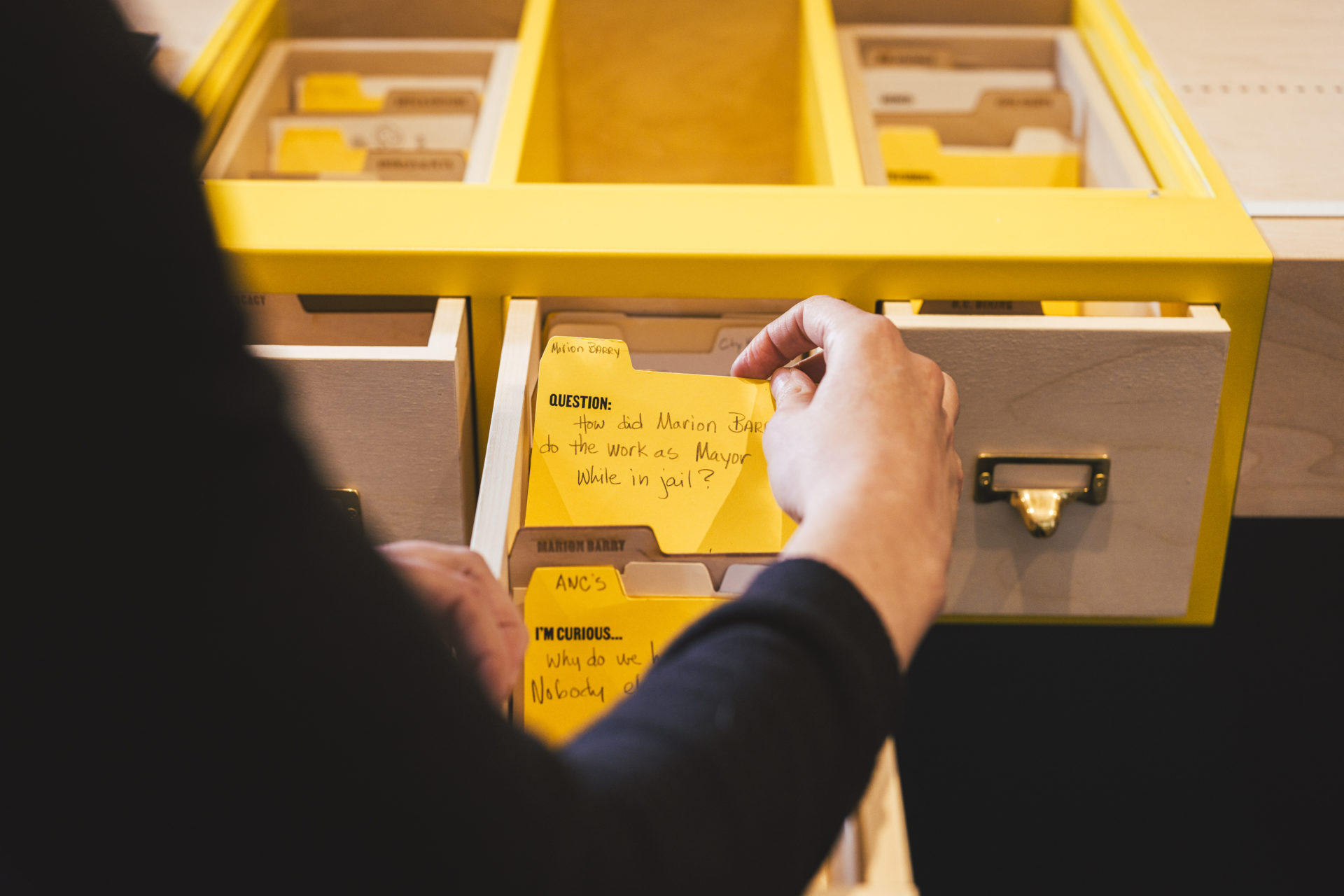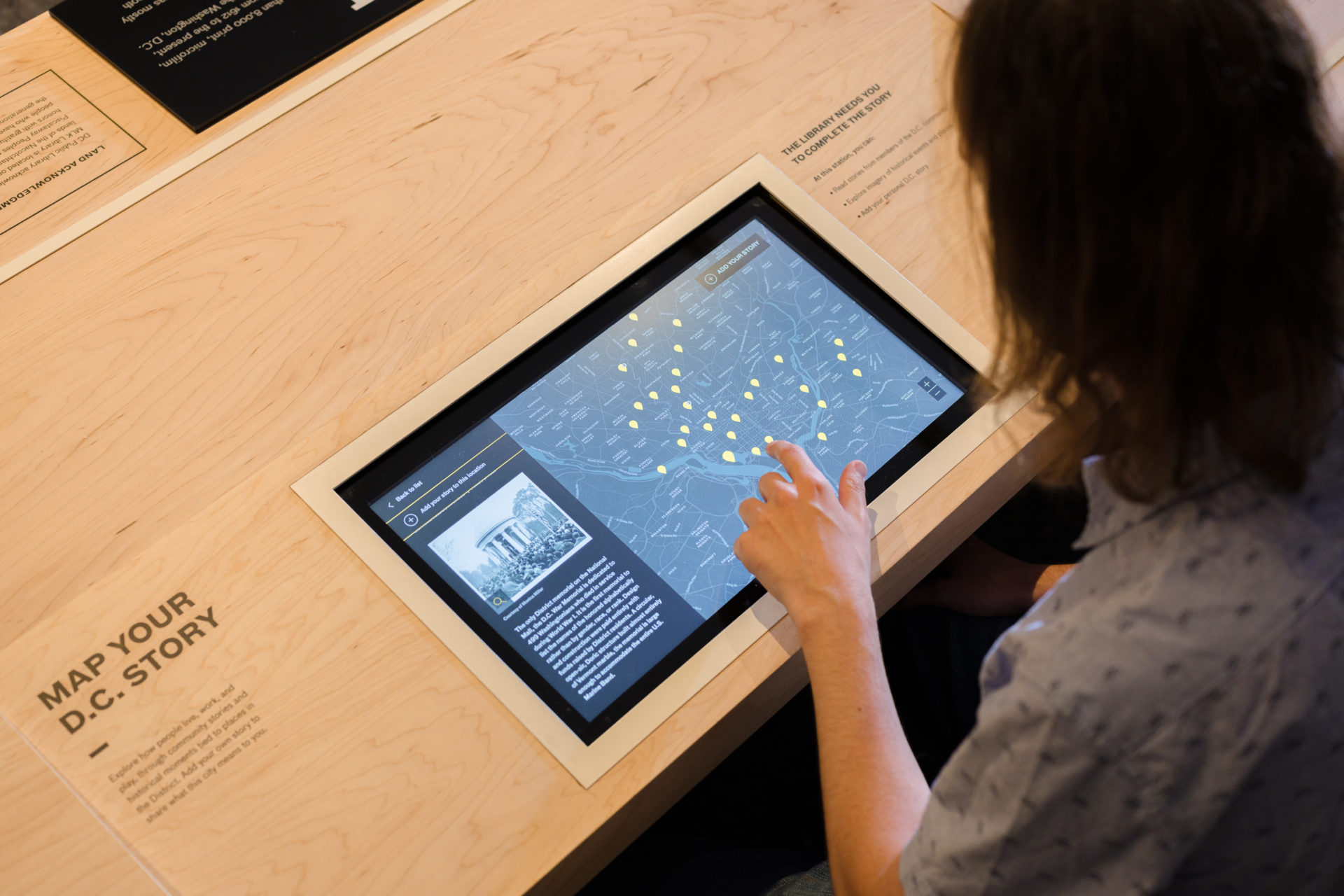 ︎︎︎
Responding to History
Initially opened in 1972, the library was designed by the Architect Ludwig Mies van der Rohe, the last director of the Bauhaus and one of the century's most influential architects.

After much citizen input, the city dedicated the library to the prominent civil rights hero and American icon, Martin Luther King Jr.. Our approach was to respect all of the institutions, stories, and legacies attached to the library, no matter how complicated--while centering the city, its people, and culture, as we tried to tell an honest story of Washington, D.C.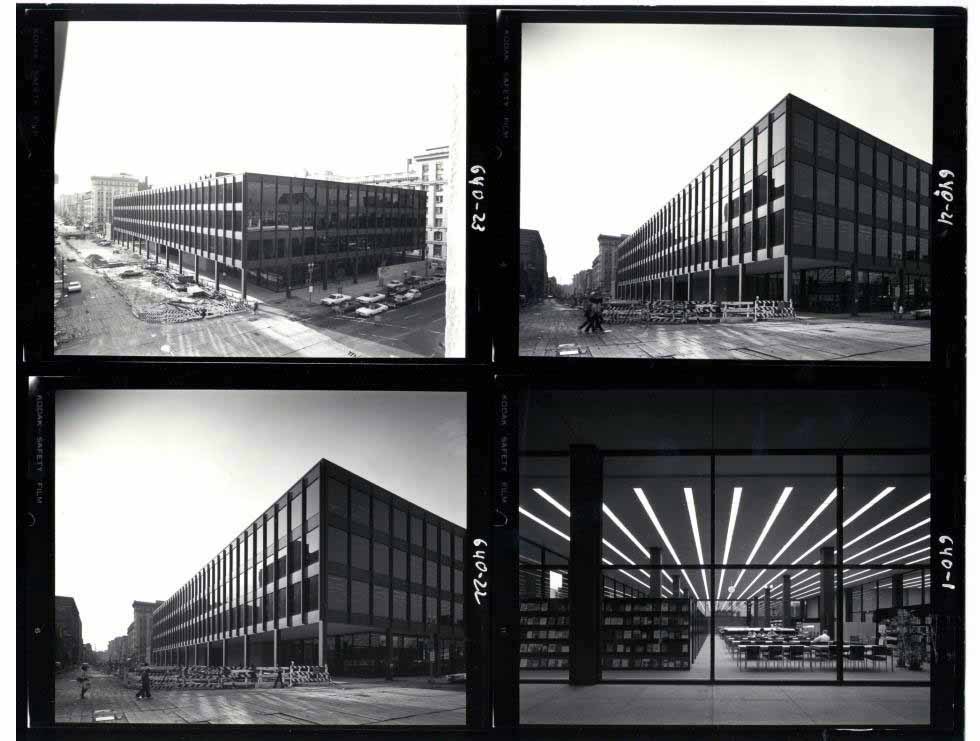 ---
︎︎︎
European and American Influences
The design approach sought to balance the modernist legacies of the German Bauhaus and the Amercian roots of the Civil Rights Movement. The attention to history comes across in the selection of typography,
FF Bau
, designed by Christian Schwartz in 2002, a nod to historical grotesks, made famous by the Bauhaus. Martin and Bayard, designed by Maryland based designed, Tré Seals (
Vocaltype
). Tré found inspiration for Martin in the remnants of the Memphis Sanitation Strike of 1968 and Bayard by the 1963 March On Washington For Jobs and Freedom.
The result was a typography system that allowed for flexibility for the different moments and moods across the exhibition that let the stories and history shine through while maintaining a tight, modern design system.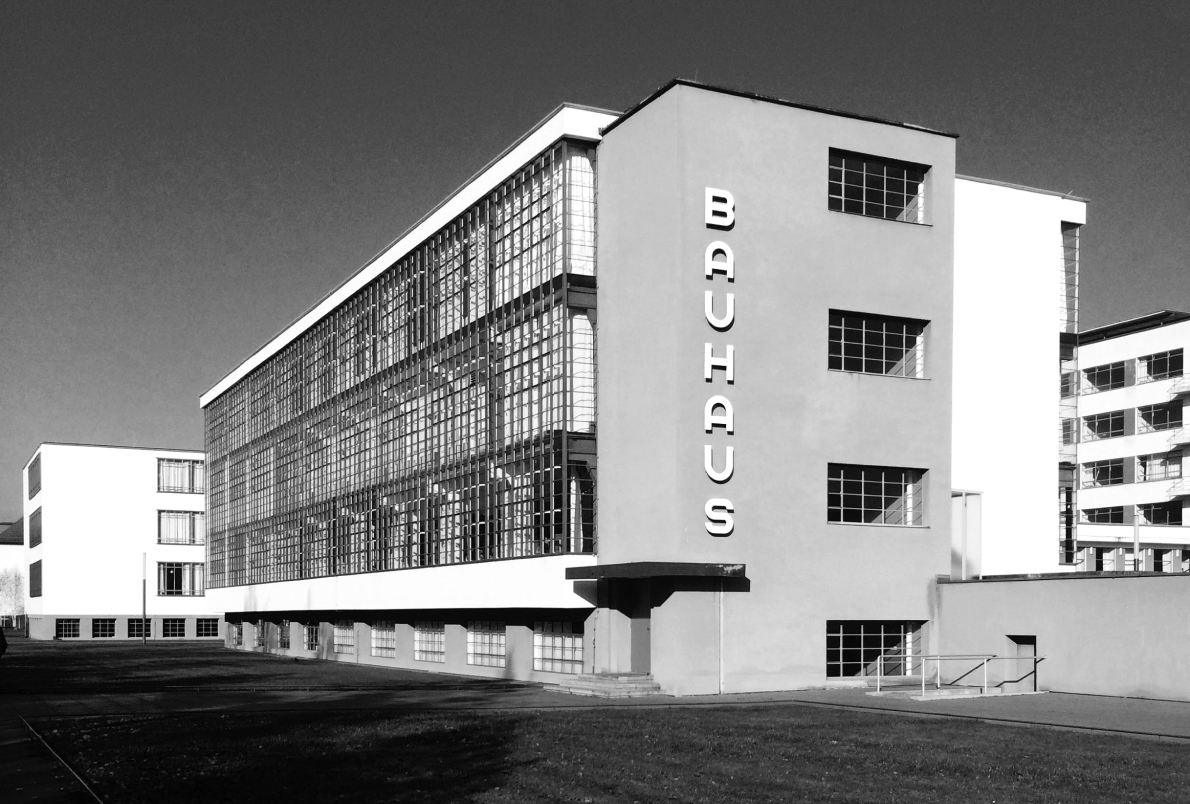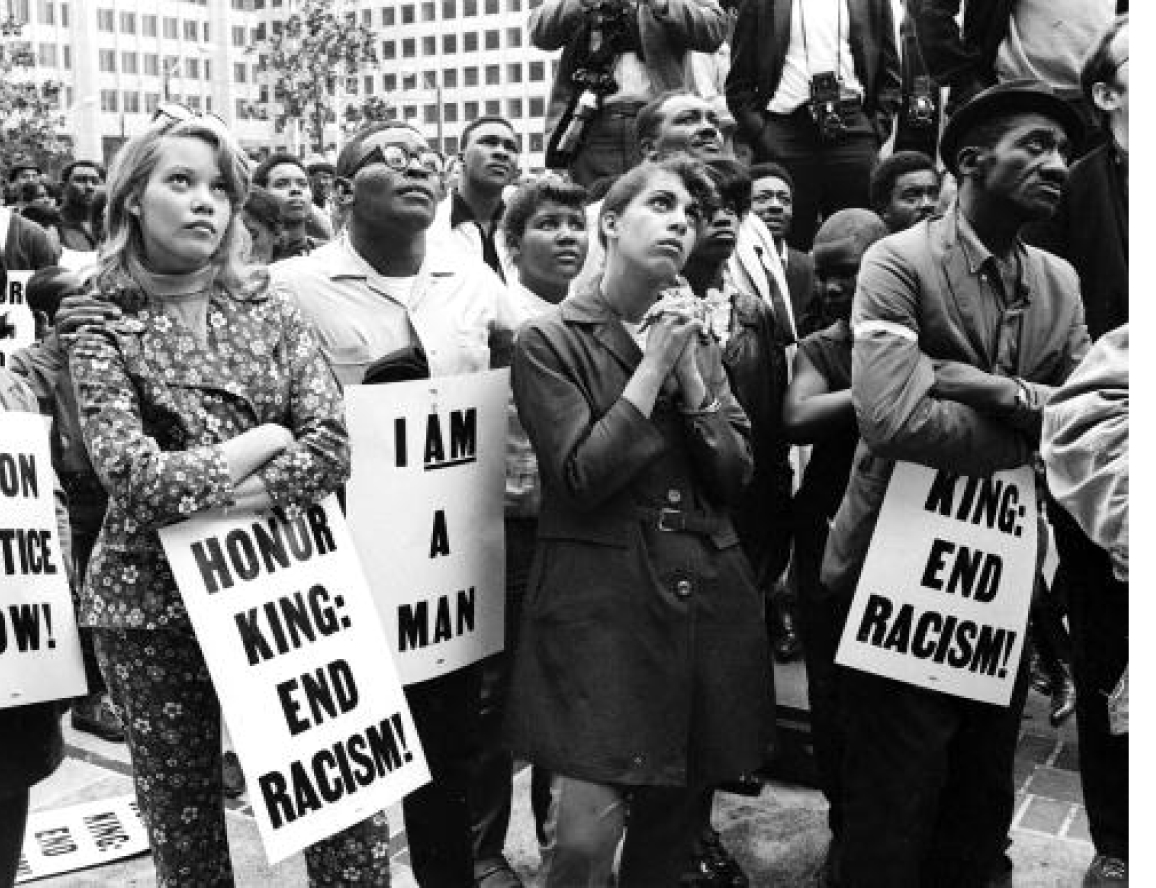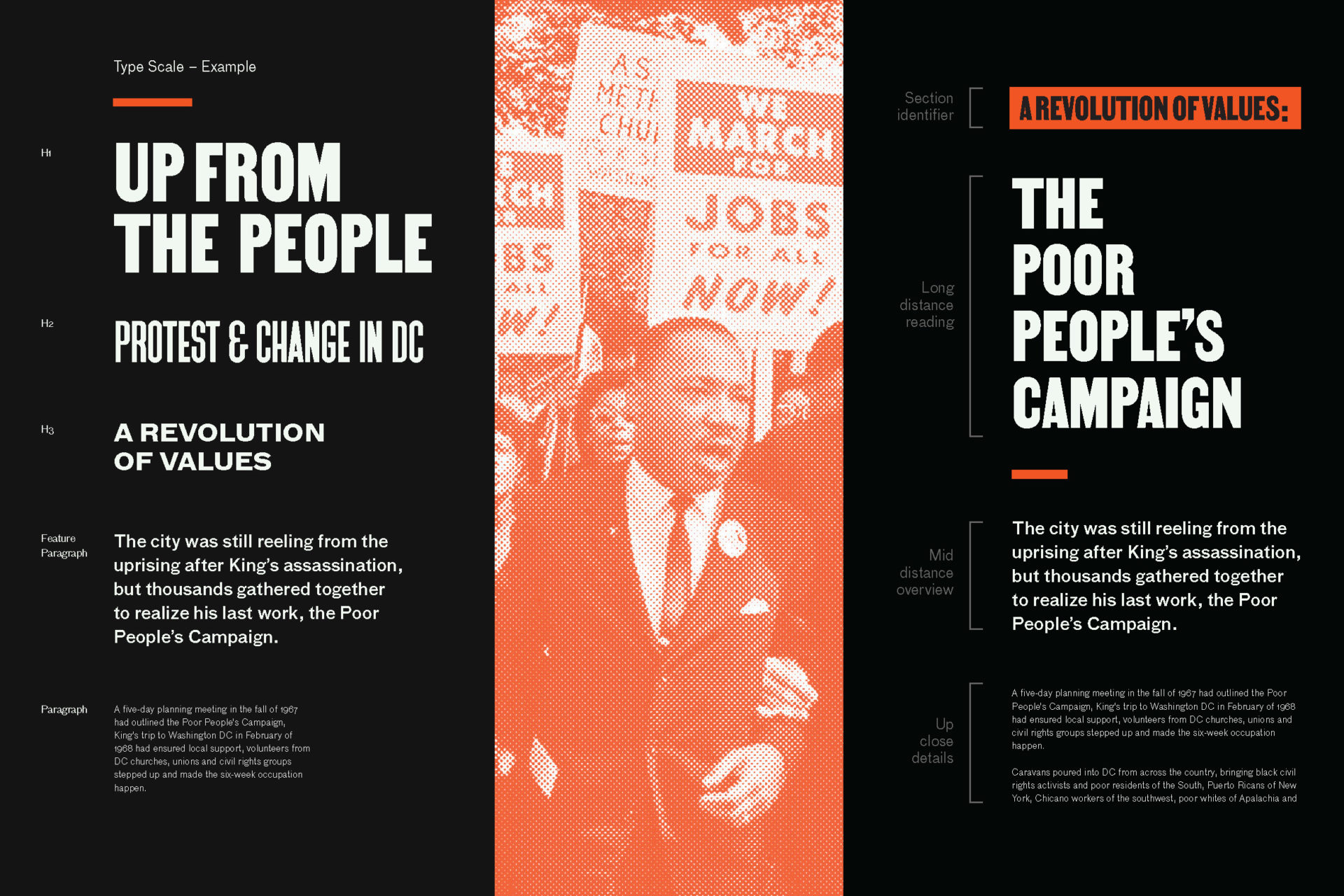 ︎︎︎
Artifacts
Workhorse worked with library staff to curate photography, news clippings, rally fliers, and letters that properly tell the story of the ties that bind Martin Luther King, DC, and the fight for justice.