2021
Expressions

*App Design
*Identity System
*Iconography
*Illustration
*Brand Strategy

We all are living in a virtual world right now so why not doodle with our friends competively.


Join in the essence of the workshop and go head to head with some friends to see who the "best" illustrator is out of the bunch. The game should be fun and light hearted with quick pace illustrations based on prompts the game gives.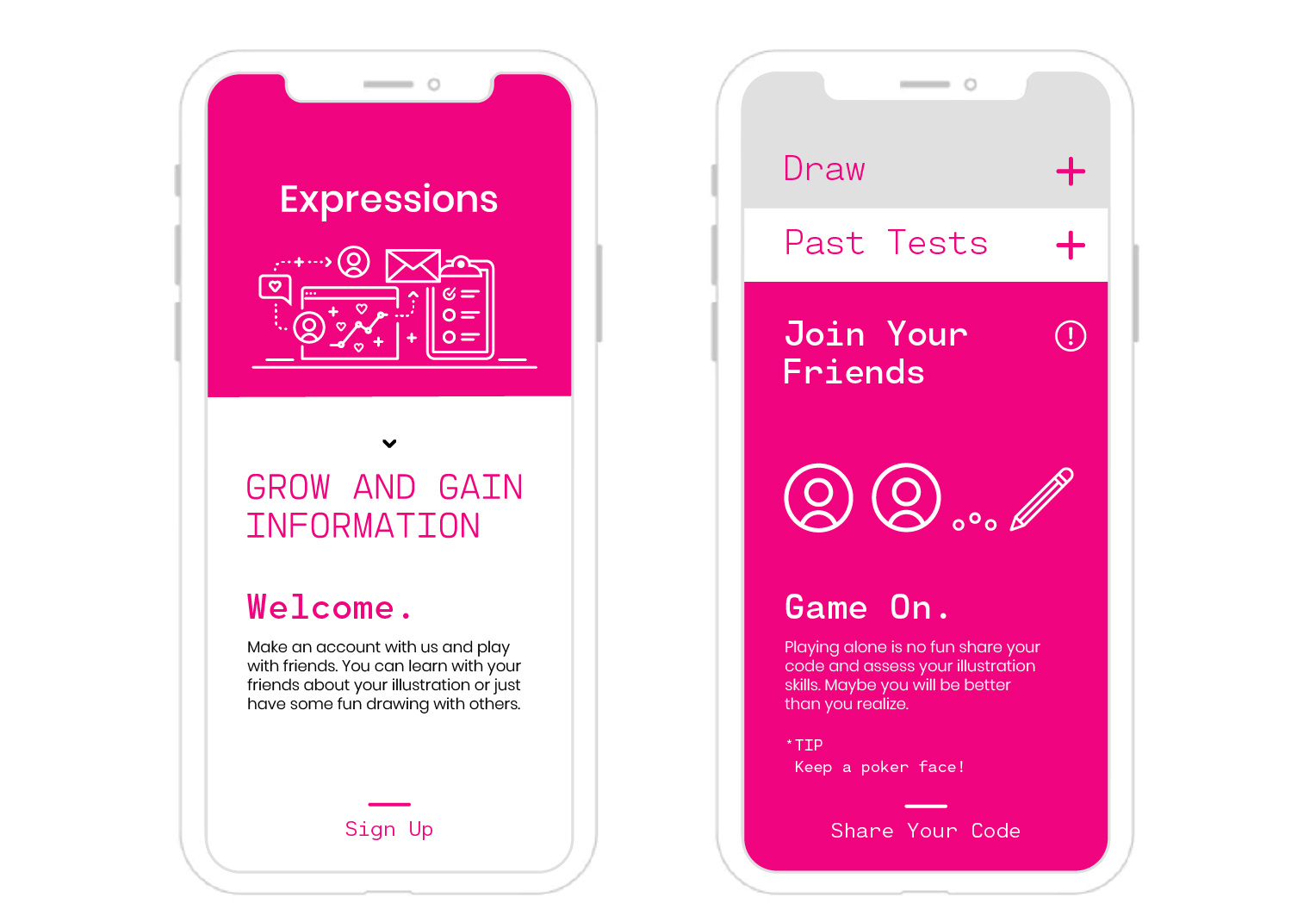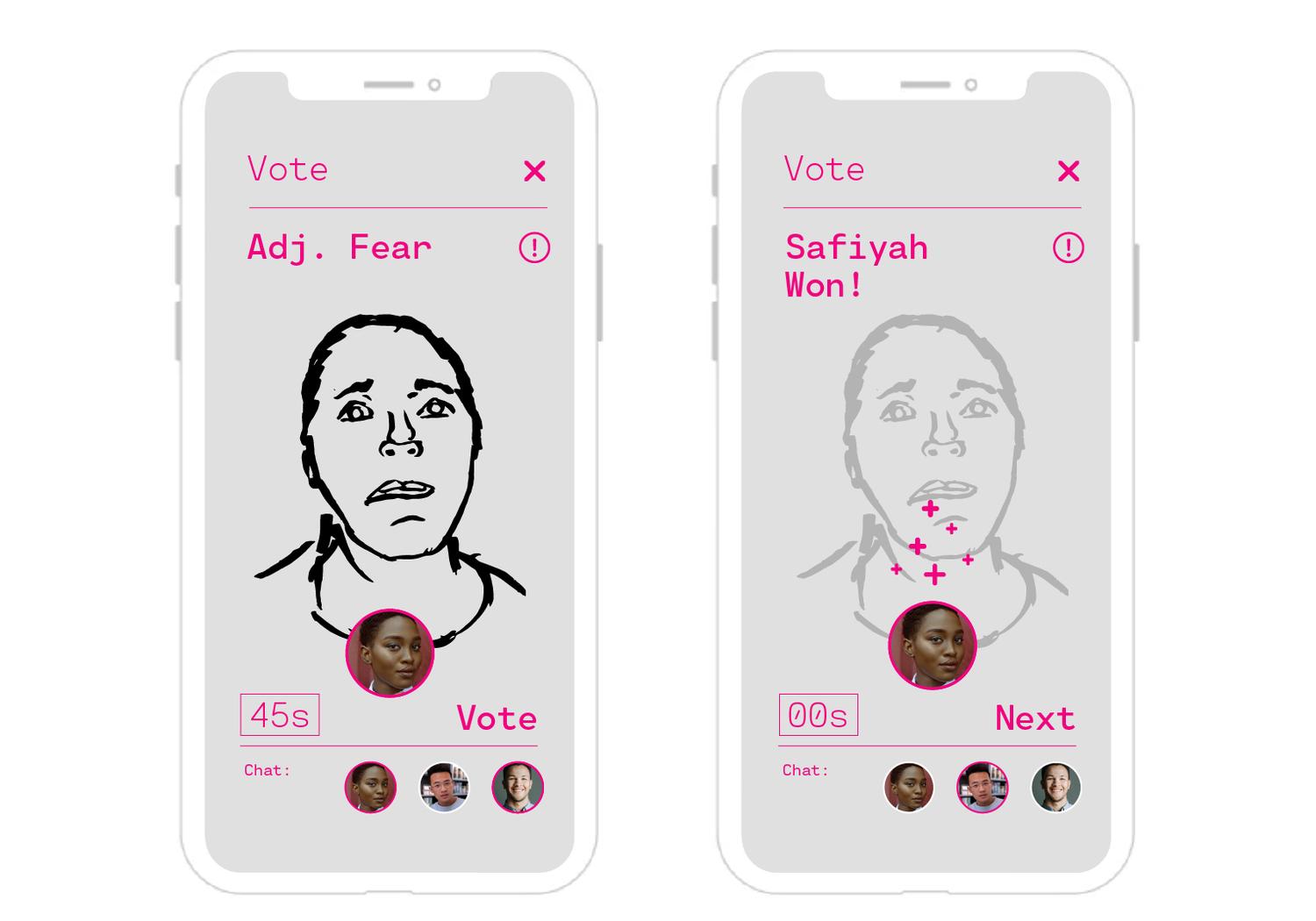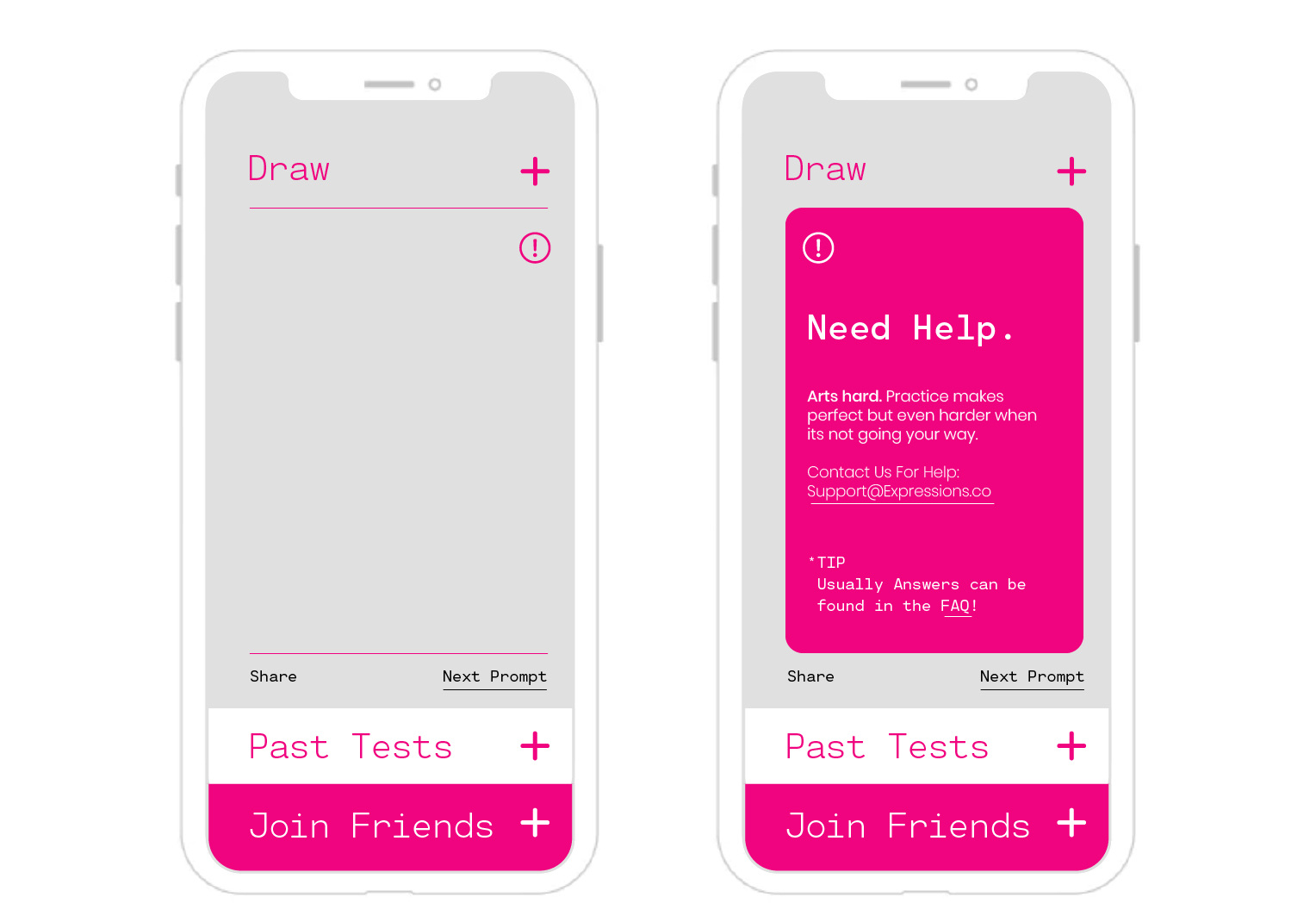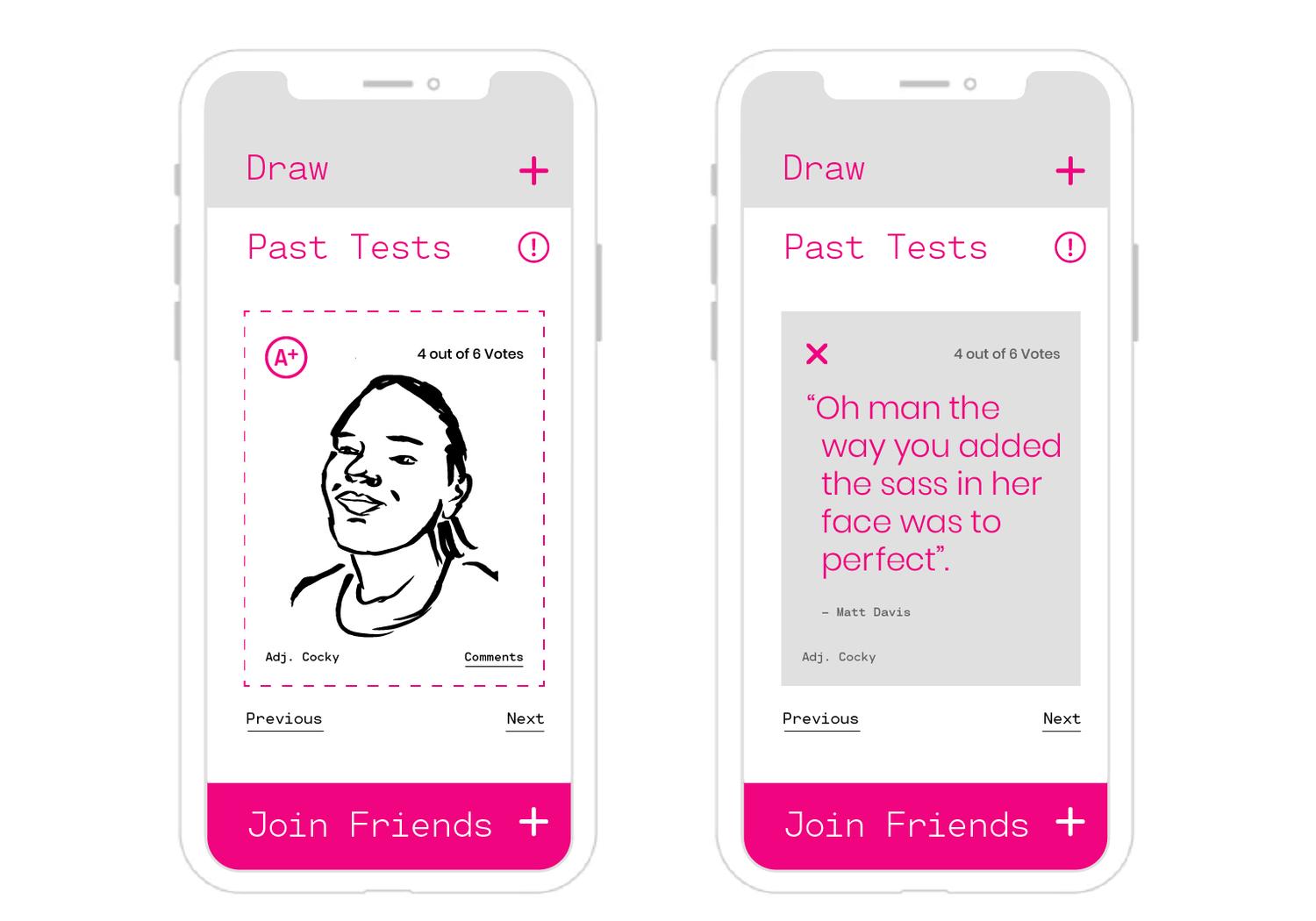 Some illustration work from the 150 different illustrations I did for user testing and feedback.