Expressions
*Identity system
*App design *illustration

2021
This workshop is given to classes focusing within design or illustration. The workshop allows for users to have all of my illustrations seperated by ears, heads, eyes, noses, and lips. I do this so users can be free to play with the illustrations and make their own decisions without bias. The prompt is to create their own facail expresions with my illustrations that connect with the adjective prompt above their working space.

I found out some great insights from this exercise. I will share a test example of the exercise with you with a predetermined outcome. Try it out!

Check out what everyone made below my exercise.
Some results
*1/8 of Results
3 Workskops Run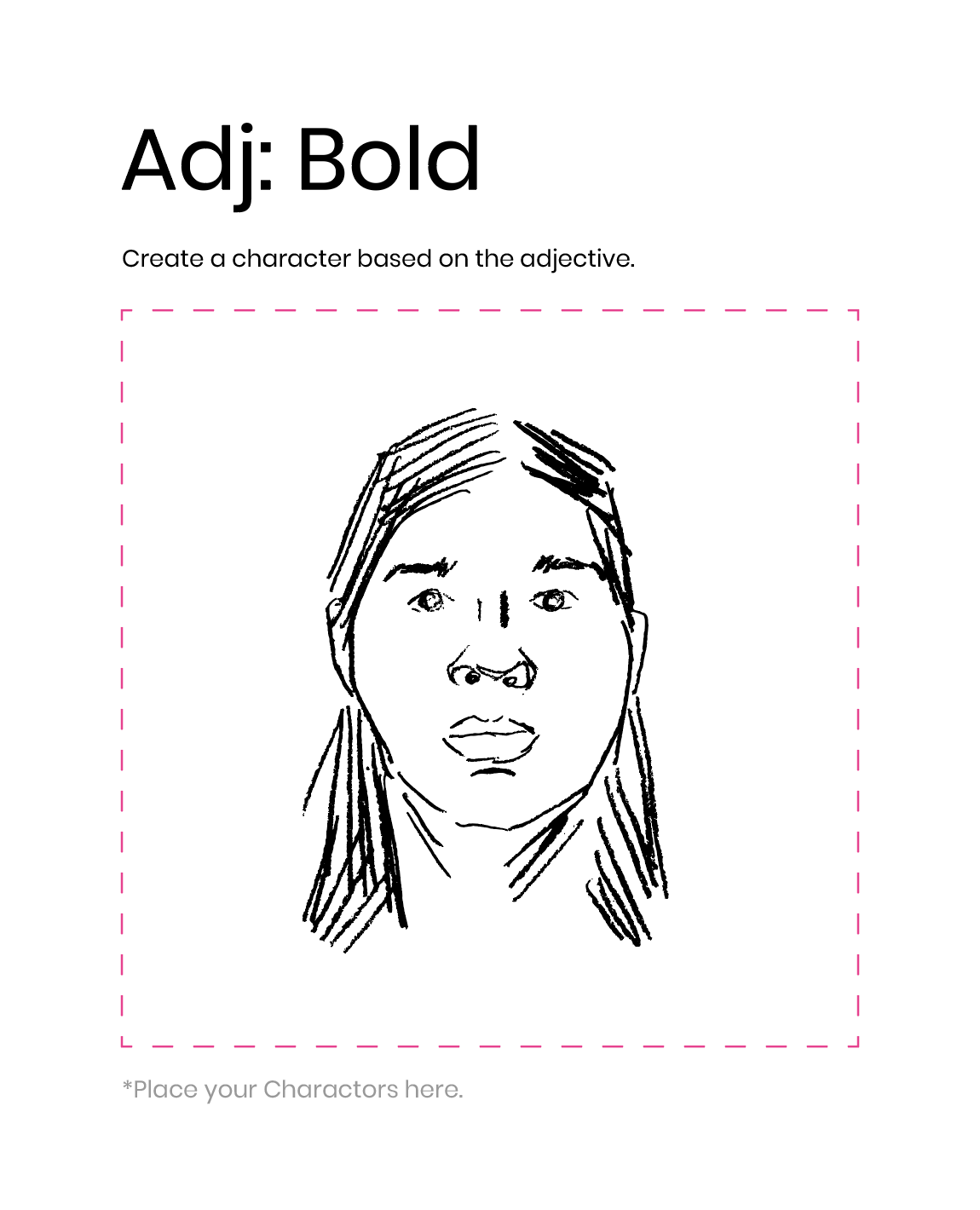 If your want to give this workshop to your class or do your own user testing let me know. I can help!

floundersd@gmail.com