2022

Civic News

*Web Design
*Product Design
*UXUI Design
*Brand Refinement

*
In partnership with Vaulted Oak as a Sr. Visual Designer. Sylvain created the origianl brand package for CN.

The team at Vaulted Oak collaborated with Chalkbeat and Votebeat to launch there new product, Civic News Company.


Creating a space where news literacy was at the forefront of the company's mission alignment. Civic works to honor the larger emerging movement that there work is a part of, the movement of journalism that prioritizes community benefit instead of commercial gain void of corporate greed.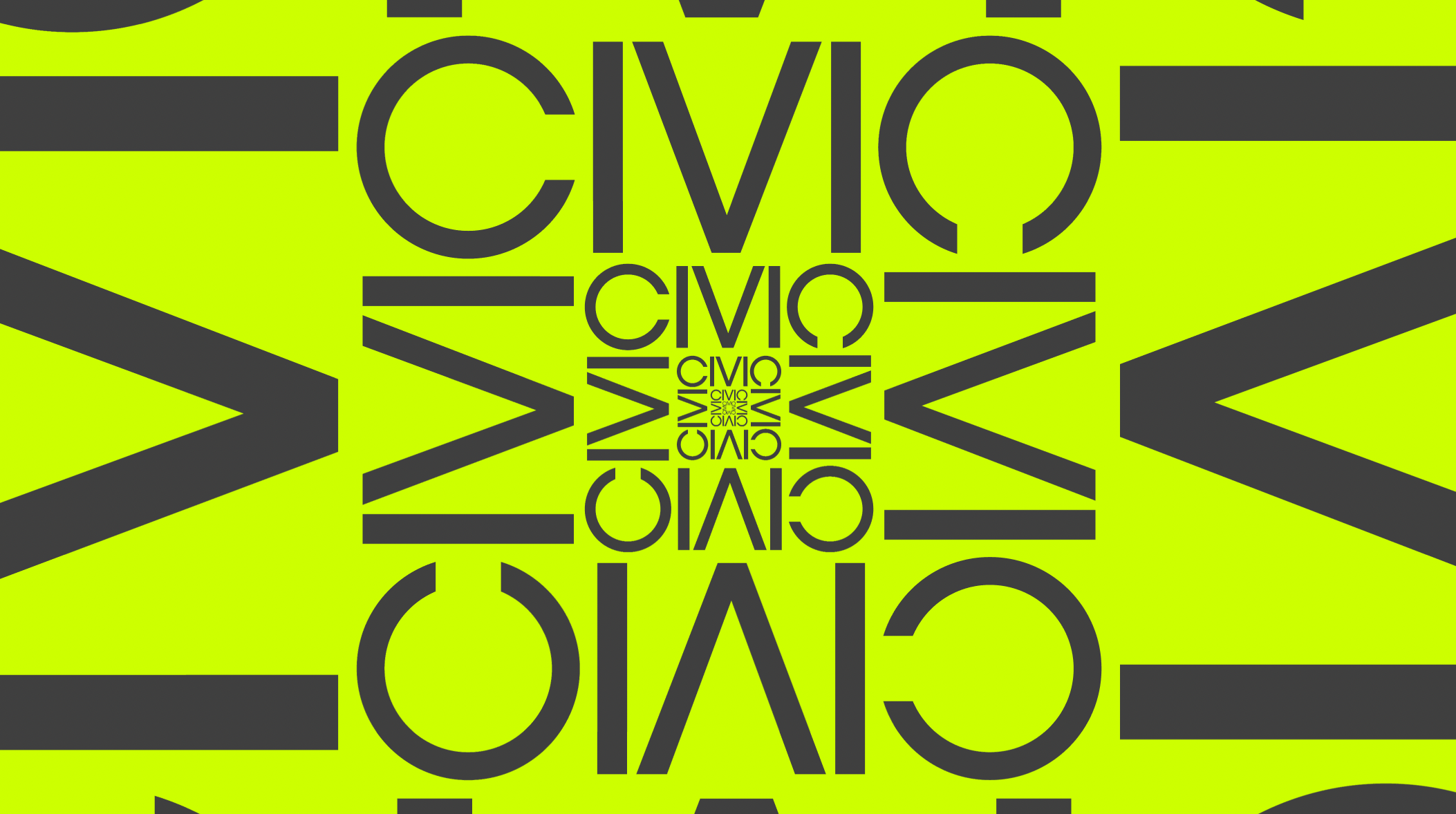 VO's core goals was to build out the new product launch through a marketing page, raise awareness, build upon the brand image, and starting the legacy of Civic News.
*
All Images Are FPO