New exhibiting work at the
NextGen 9.0
VisArts Gibbs Street gallery opening on June 3rd to August 9th.
New exhibiting work at the emerging artists exhibition at
Delaplaine Art Center
opening on April 2nd to May 1st.
Normalizing Islam is about sharing, showing, and having others look into a faith that has been misrepresented. The thesis is reactionary to local news articles of Baltimore, personal experiences of islamophobia, and commentary on my conversion process. Sharing the truths of Islam with printed editions.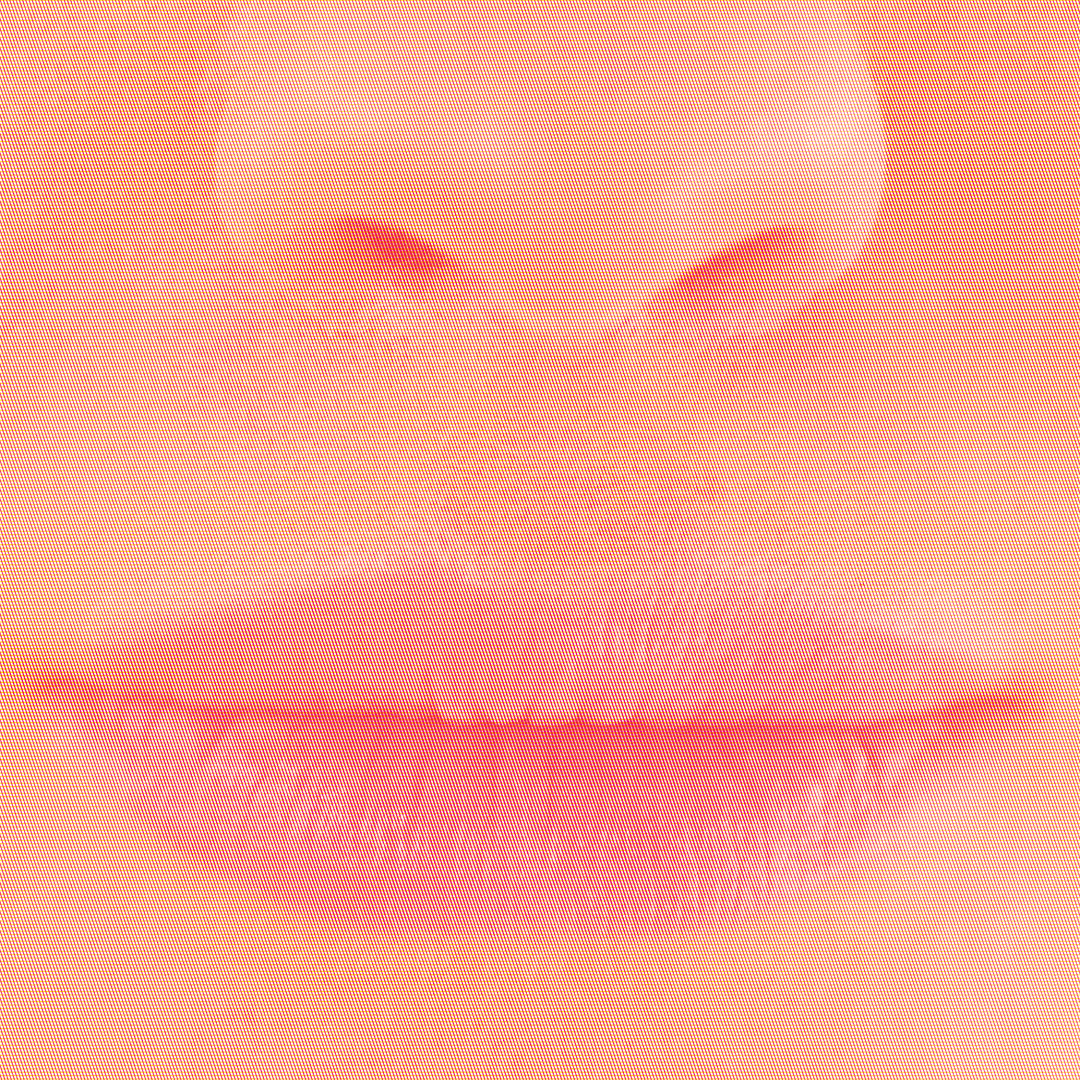 Print Achive ︎︎︎